Please Enter Your DPC Clinic Info: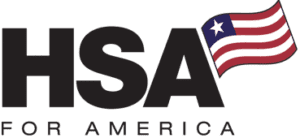 1001-A E. Harmony Rd #519 Fort Collins, CO 80525 | 800-913-0172 | [email protected] | © 2019 - All Rights Reserved
Disclaimer: All information on this website is relayed to the best of the Company's ability, but does not guarantee accuracy. Information may be out of date. The content provided on this site is intended for informational purposes only and does not guarantee price or coverage. This site is not intended as, and does not constitute, accounting, legal, tax, and/or other professional advice. Determination of actual price is subject to Carriers.